Featured below are just a few of our stylists.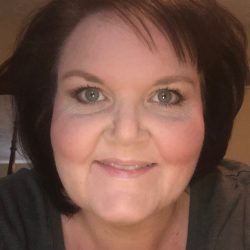 Karen Victor
Stylist
Karen grew up in Lindsay, Nebraska and moved to Lincoln to attend the College of Hair Design. She has been an experienced hairdresser for 29 years. Karen is married and has one daughter. She enjoys home improvement projects and cooking.
Call or Text Karen at: (402)420-7668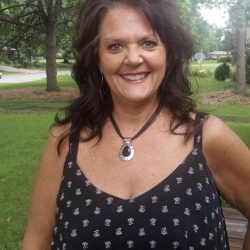 Susie Wallace
Stylist
Susie has 35 years of experience in women and men's hairstyling, including cutting, coloring, & perming.
Call or Text Susie at: (402)420-9066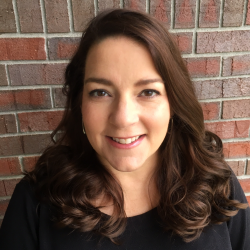 Brenda Rennen
Stylist
Brenda has been doing hair for more than 28 years. She has a Barbers & Cosmetology license. Brenda does haircuts for men, women, & children. She enjoys doing colors of all types, and also does eyebrow, lip, & chin waxing.
Call or Text Brenda at: (402)580-1227
E-mail Brenda at: brendanichols@gmail.com